Partnerships
Sail Concierge has established relationships with top charter companies, crews, restaurants, spas, and excursion outfitters. See a boat you like while on charter? Send us a picture or the name and we will get you the details. Need dinner reservations or advice? Not an issue. Have plans for an excursion or a relaxing spa day? We'll make sure you're taken care of.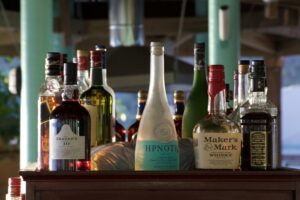 Our team has partnerships in place that allows our customers to confidently plan their vacation, spend more time on the water and less time worrying about where to eat dinner or if they will or will not have a mooring ball in their bay of choice.
Click the button below and register today to learn more about Seamless Sailing Vacations with Sails Concierge.